Check out our recent interview with The Bridge on WSAV
Announcing a more affordable way to get preventative dental care.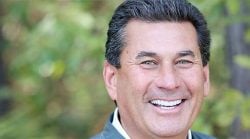 Palmetto Dental Arts in Bluffton, SC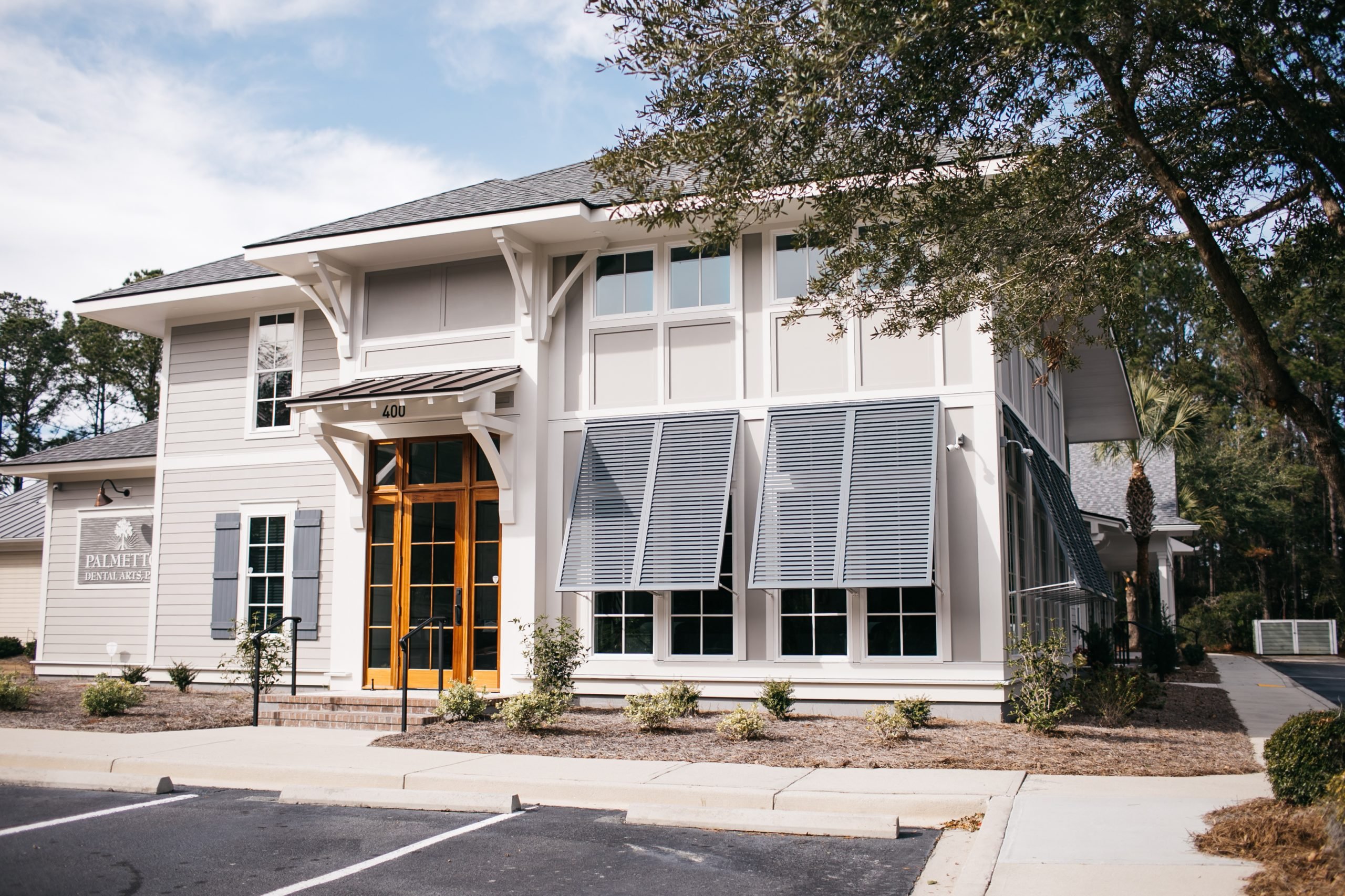 347 Red Cedar St., #400
Bluffton, SC 29910
Office Hours
Mon: 7AM – 5PM
Tue: 7AM – 5PM
Wed: 7AM – 5PM
Thu: 8AM – 5PM
Fri: 7AM – 4PM
Sat-Sun: Closed
Are you a member?
Click button below to access account.
Not a member?
Learn about Membership Savings Plan.
Plan Details
Watch our introductory video to Palmetto Dental Arts.
One Team. One Location. One Cost.
At Palmetto Dental Arts, we provide a full range of dental services, from Cosmetic Dentistry and Full Mouth Rehabilitation to Dental Implants Treatments and Periodontics. We cater to patients who expect the highest level of care and customer service.
For the ultimate in convenience, our practice in Bluffton, SC, includes a board certified periodontist and restorative dentist on staff which enables us to deliver advanced surgical and restorative dental treatments all under one roof, quickly and efficiently. Whether you'd like to enhance the appearance of your smile to boost self-confidence or you need to restore all your teeth in both upper and lower jaws, we offer the expertise to handle it all in one location.
Don't wait any longer to have the smile you've always wanted. Schedule your exam today with Palmetto Dental Arts. It's the one place to go.
What is Cosmetic Dentistry?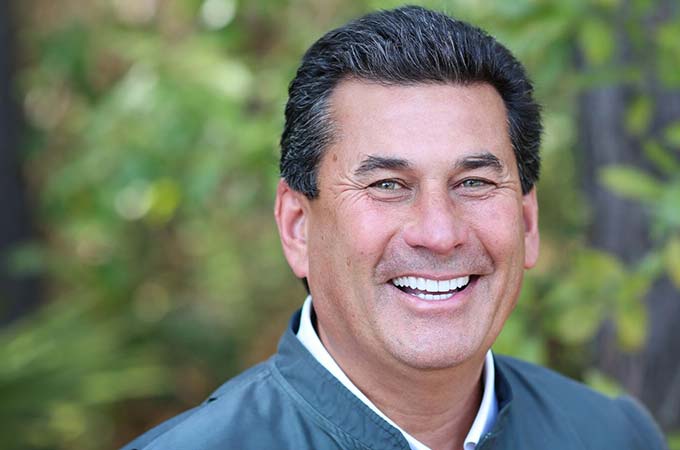 Enhance the appearance of your smile to boost self-confidence and look more attractive
A more healthy, whiter, beautiful smile will not only make you more attractive, it will also boost your self-confidence, make you happier, and literally add a few years to your life.
At Palmetto Dental Arts, we combine the latest technology with a thorough understanding of dental anatomy to give you the warm, engaging smile you've always wanted. If you'd like to change the appearance of your mouth, teeth and smile, connect with us today to discuss a variety of options, from simple color correction to replacing missing teeth. Your perfect smile is just a phone call away.
Are you a candidate for Dental Implants?
What are Dental Implants?
Palmetto Dental Arts Patient
Dental implants provide a foundation for replacement teeth that look, feel, and function like natural teeth. With implants, you can rediscover the comfort and confidence to eat, speak, laugh, and enjoy life. Implants are expected to last for a lifetime, don't decay and won't affect your surrounding teeth.
Who should consider a dental implant?
According to the American Association of Oral and Maxillofacial Surgeons, 69% of adults around the ages of 35 to 44 have lost at least one permanent tooth. For those missing teeth, or needing teeth replaced, there are three cosmetic options to fix the problem—dentures, bridges and implants.
Though dentures and bridges used to be the go-to replacements for tooth loss, modern technology has made dental implants an increasingly popular choice. Around 3 million people get implants each year, which is a total of 5.5 million implants, according to the American Academy of Implant Dentistry.