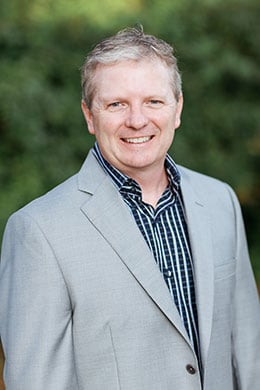 Dr. Brian Smith
Bluffton dentist Dr. Brian Smith approaches each patient with the goals of providing maximum comfort and ideal function. This accomplishes a natural, beautiful appearance and long-term dental stability. His philosophy is based on achieving and maintaining complete oral health – the harmonious function of the teeth, supporting structures, muscles and joints.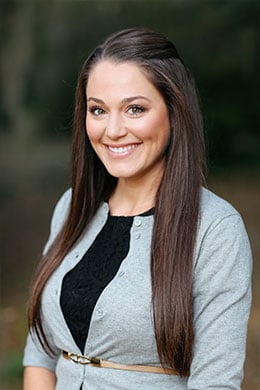 Dr. Jessica M. Gower
Dr. Jessica M. Gower is a native of Columbia, South Carolina and remained in the area to receive her Bachelor of Science Degree from the University of South Carolina. She is a 2011 graduate of the prestigious Medical University of South Carolina's College of Dental Medicine in Charleston, SC.
---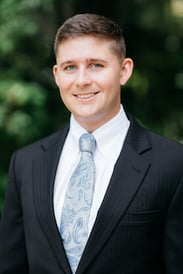 Dr. Christopher Blanton
Dr. Christopher Blanton is a Texas native. He grew up in Aiken, SC, with an older sister and younger brother. He attended Clemson University for his undergraduate education and received a Doctorate of Dental Surgery degree from Indiana University School of Dentistry in Indianapolis.
Following graduation, Dr. Blanton completed an Advanced General Dentistry Residency Program at the Charlie Norwood Veteran's Administration Medical Center in Augusta, GA.
---
Dr. Jeff Martello
Dr. Jeff Martello grew up in Lima, Ohio. He attended the University of Notre Dame before receiving his dental degree from The Ohio State College of Dentistry. Continuing his dental education, Dr. Martello participated in an AGD/GPR residency at The Ohio State College of Dentistry. He was the Emergency Room Chairman and The Ohio State Athletics Team Dentist of all sports for two years.
Dr. Martello worked at Children's Hospital for 10 years, taught dental hygiene and expanded functions for 3 years at Ohio State, and ran his own dental practice for 28 years. He can perform a multitude of procedures but truly enjoys placing dental implants, surgeries and dental cosmetics.
Dr. Martello and his wife Shara have two sons named Matt and Michael. They also have two French Bulldogs, Vinny and Vito. In his spare time, he enjoys training in the gym and playing sports with his sons.
---
Dental Office
347 Red Cedar St., #400
Bluffton, SC 29910
843-790-7211
Office Hours
Mon: 7AM – 5PM
Tue: 7AM – 5PM
Wed: 7AM – 5PM
Thu: 8AM – 5PM
Fri: 7AM – 4PM
Sat-Sun: Closed