Full Dental Exam for $129
Includes Exam, Cleaning and Full-Mouth X-Rays ($600 Value)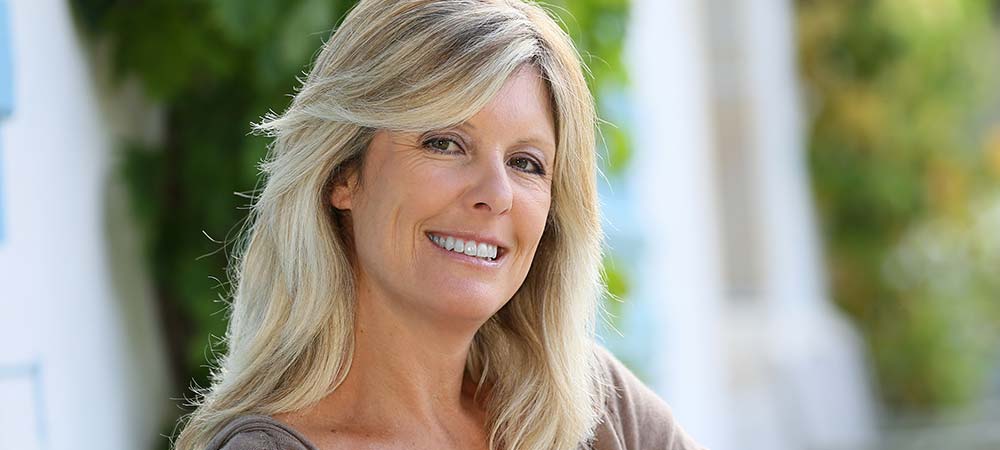 Some people go years without visiting the dentist. Whether it's due to fear, lack of money or because they think their teeth don't have any problems. Whatever the reason, regular dental visits are essential for the maintenance of healthy teeth and gums.
Palmetto Dental Arts makes your trip to the dentist as comfortable and stress-free as possible. We'll even make it less expensive with our special $129 Full Dental Exam Special.
Special includes Basic or routine cleaning for a normal amount of plaque build-up; routine examination; and full-mouth X-rays. Contact the office for full details and further limitations.
Don't put off your healthy smile any longer. Schedule your exam today.
Schedule your exam today.
843-790-7211
Dental Office
347 Red Cedar St., #400
Bluffton, SC 29910
843-790-7211
Office Hours
Mon: 7AM – 5PM
Tue: 7AM – 5PM
Wed: 7AM – 5PM
Thu: 8AM – 5PM
Fri: 7AM – 4PM
Sat-Sun: Closed